10,000+
More than 10,000 satisfied
brands served to date.
3M+
Over 3,000,000 SKU's
produced and sold.
13
Thirteen manufacturing plants,
warehouse and corporate locations.

18
Members of over 18 nationalities
working as one on your behalf.

Guided by
shared values.
We're human

+

In a sea of automation, we introduce authenticity, humility and the human touch to everything we do.

We're passionate

+

It shows in our work, our commitment and in our reliable results. We love this world and we love serving yours.

We're united

+

We work together, with an open mind and a shared heart, to grow, advance and succeed.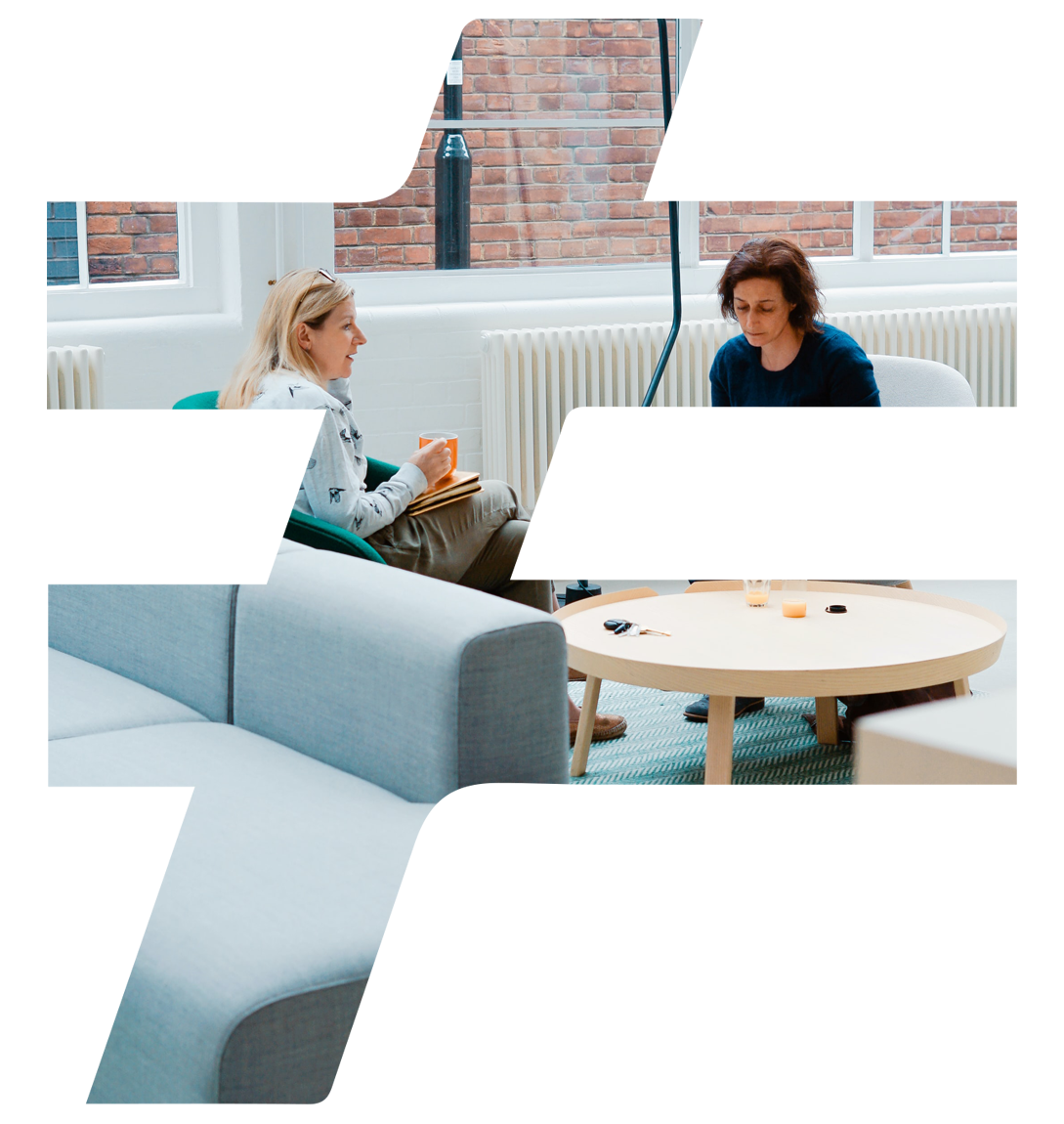 CRAFTED IN HERITAGE.
CRAFTED IN STYLE.

Flexocraft's origins have
powered generations
of retail packagers.

In 1916, our great-grandfather, Mendel Klein, opened a department store in Vienna, Austria. Not satisfied with the quality of bags his customers carried out of his store, he set out to construct his own bags.

With the help of his son Joel, success quickly followed until the war arrived to Austria and our family was forced to flee and find safe harbor.

After arriving in America Joel handed down the secrets of print and bag making to his family. The children and grandchildren adhered to the same level of quality and determination that great-grandfather Mendel instilled, culminating the firm we know today as Flexocraft.
Today, we owe our precision and excellence to those who have taught, trained and came before us. The hands of knowledge, determination and craftsmanship that have been handed down to us throughout the generations demand of us to uphold this bold commitment to excellence.
Mendel Klein
CEO
A man on a mission best describes our CEO, Mendel Klein. A hands-on executive who leads by example, Flexocraft is not only his livelihood but also his life.

Mendel's vision, commitment to perfection, and never-say-die attitude have powered Flexcraft since the 1960s and have enabled the firm to stay ahead of the curve in the ever-changing manufacturing landscape.
Email
Hershel Klein
President
The many moving parts of a complex, international manufacturing operation demand a director with tireless management and communication skills.

Hershel has risen to the top as the individual capable of leading our manufacturing team to record heights, while assisting clients on the sales end with competitive pricing and superior offerings. In short: Hershel makes the Flexocraft world go round.
Email
Moshe Klein
Account Executive
Flexocraft clients have come to expect industry-leading quality and the man charged with ensuring that every client is provided with the highest levels of quality is Moshe.

As the director of client relations and our elite quality control team, Moshe brings worlds together on behalf of our clients, and the clients who rely on them. With impeccable interpersonal skills and an uncanny eye for detail, he has helped make Flexocraft the partner of choice for our worthy partners.
Email
The Flexo team.
Flexocraft boasts a team of over 200 dedicated people,
from project managers, designers, craftsman,
warehouse employees – without them, we would
not be where we are today.